What happens to my fee if my center is forced to close?
Following Metropolitan's philosophy in these circumstances, all fees will be frozen until the reopening of your center, regardless of the date on which it occurs.
In this way, all closing days will be automatically compensated on the first receipt after opening.
If you have a Temporary Leave or Leave, we will not spend any maintenance fee during the closing of the center.
During the closing period, no additional receipt will be issued, neither for fees, nor for any contracted service, EP, beauty etc.
How do I receive updated information from my center during closure?
Metropolitan will communicate with its partners in an exceptional way through e-mail. The email that we will use is the one you provided at the time of registration. We recommend that if you do not receive any mail, check your SPAM tray.
Likewise, you can always consult our App and Web www.clubmetropolitan.net, where you can find up-to-date information and answers to all your questions about activity schedules, Club hours, fees, class reservations, as well as all the new measures implemented.
What happens to the emails I send during the period my club is closed?
During the closure of its center, the reception and administration department has also remained closed, which unfortunately has not been able to answer your questions. Therefore, in an extraordinary way we have created this section, through which we hope to resolve your possible doubts. If you need more information or carry out a more specific management, we ask you to go to the reception of your center once it is open.
Is the use of a mask mandatory in Metropolitan, what additional measures are there?
Indeed, the use of a mask is mandatory in our facilities at all times. The use of hydroalcoholic gel, respect for safety distances, disinfection of footwear and cleaning of all the elements used by the member in their training is also mandatory. Metropolitan provides you with all these elements in your installation.
The entire Metropolitan team has worked hard to reinforce and guarantee all hygiene and safety measures for our partners and employees.
Do I have to book classes or make an appointment to go to the club?
It is not mandatory to make an appointment to go to the club. In relation to the practice of activities, it is not mandatory to reserve a place either, we recommend that you do so before going to your center through our website / app or directly at the reception totem of your center. Likewise, it is important that you record attendance at the activities through the devices located at the door in order to be able to correctly control the capacity and participants of each activity.
Can changing rooms be used?
Yes, both the changing rooms and the showers are available to all our members. In all areas, we have carried out all the necessary actions to comply with the criteria of maximum safety and hygiene.
Will I be able to bring guests to my club?
At the present time it is necessary to prioritize the use of our facilities by our partners. Therefore, provisionally, you cannot be accompanied by a guest. The clubs will be for the exclusive use of our members, but you will have updated information at the reception of your club.
6 RULES FOR YOUR SAFETY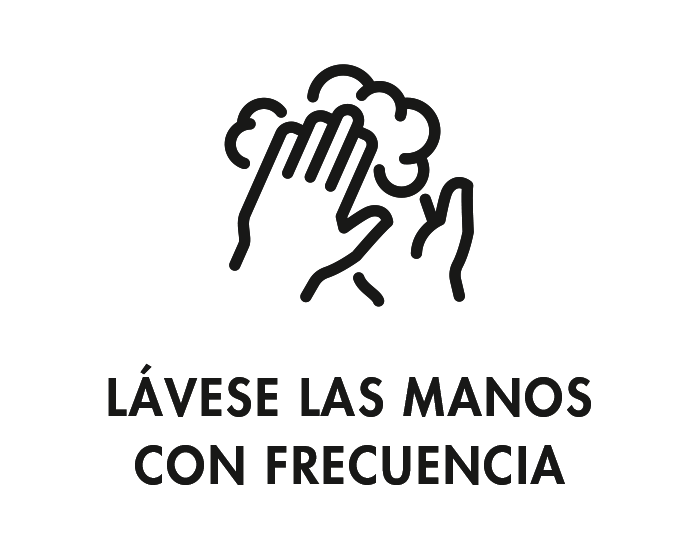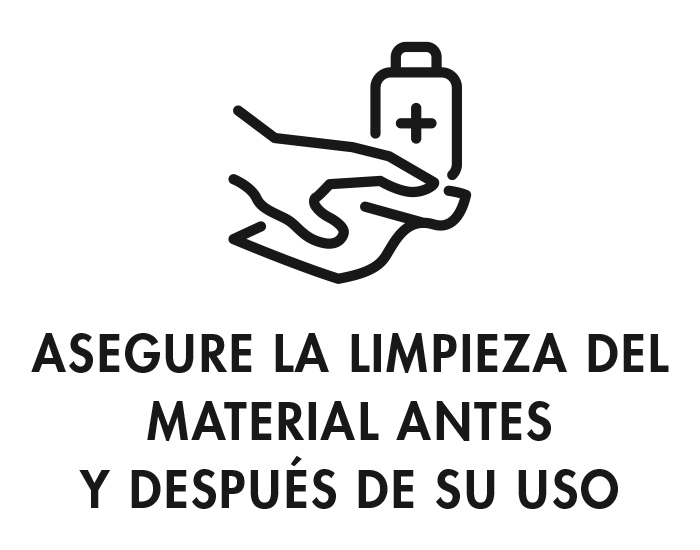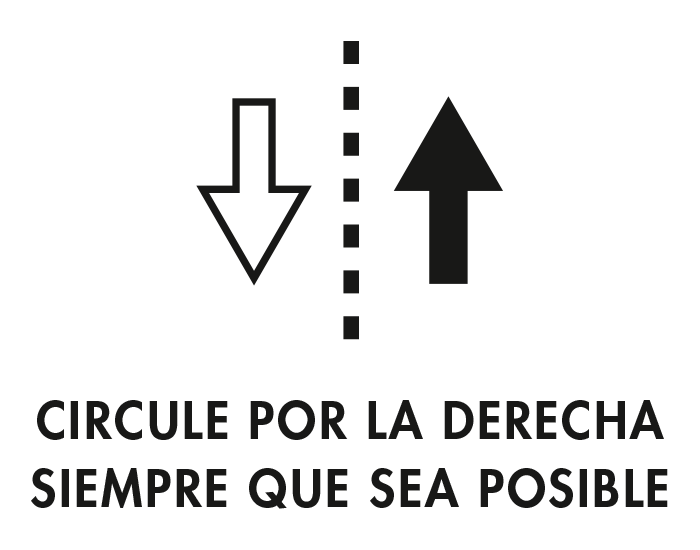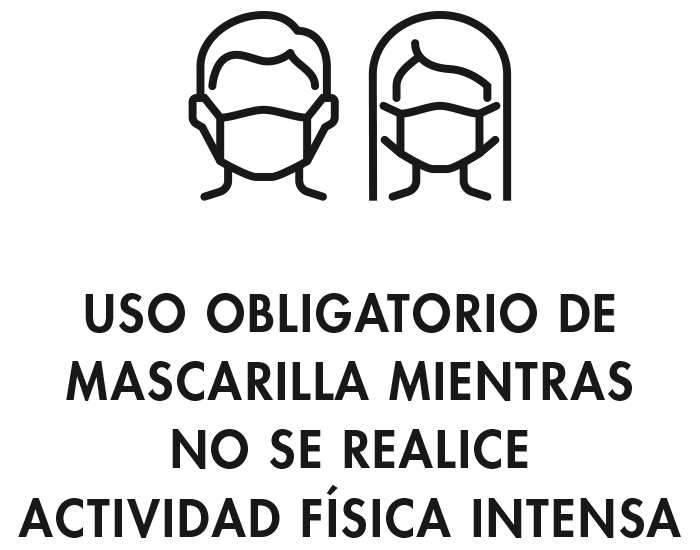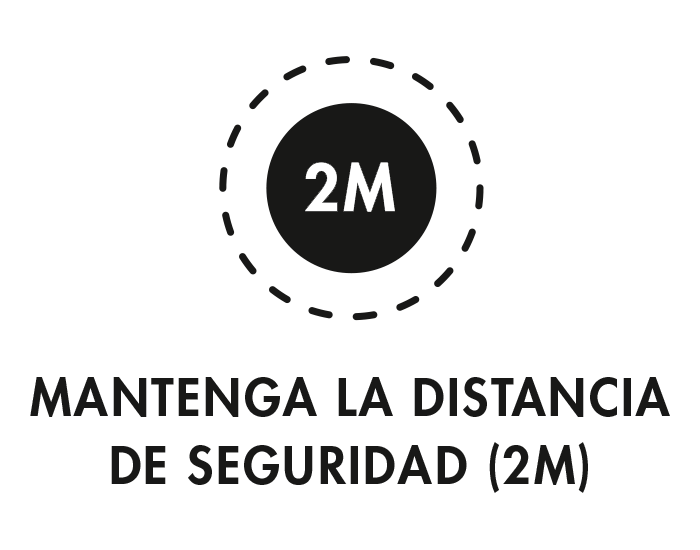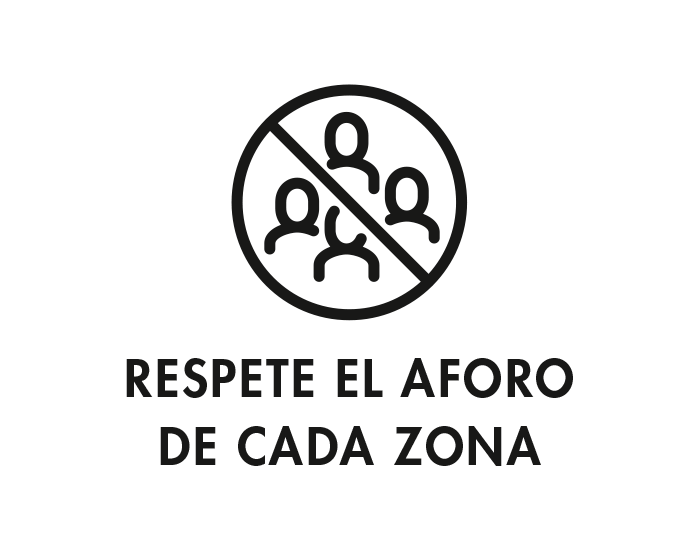 MEASURES IMPLEMENTED FOR YOUR SAFETY AND PEACE OF MIND
HYDROALCOHOLIC GEL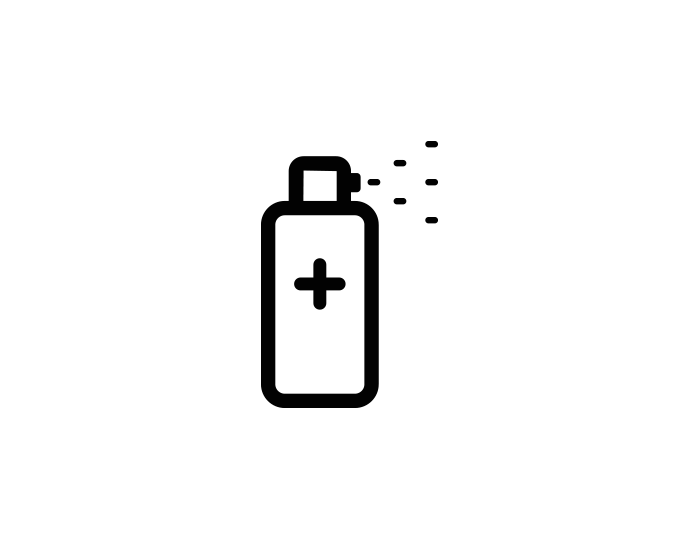 We have added different points in each area with hydroalcoholic gel for the use of our partners.
FOOTWEAR DISINFECTION POINTS
At the entrance of the center and in the different transitions from one area to another of the club, you will have various shoe disinfection points.
SAFETY DISTANCE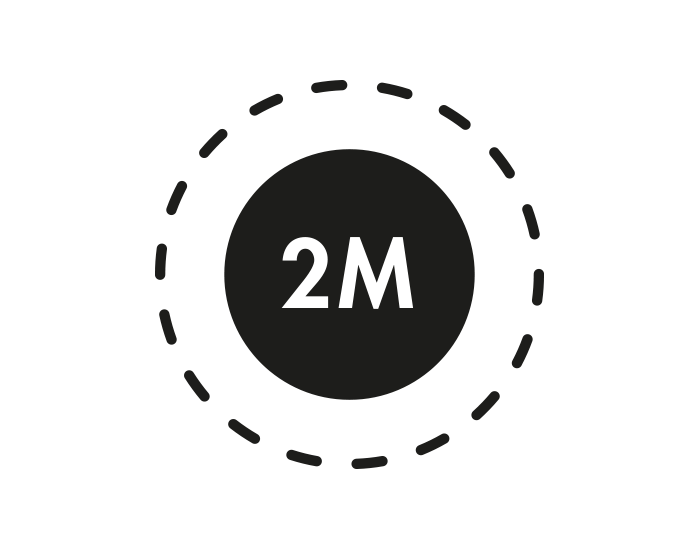 You will find all the indications to be able to comfortably train while maintaining the safety distance of 2 meters at all times.
SPECIFIC TRAINING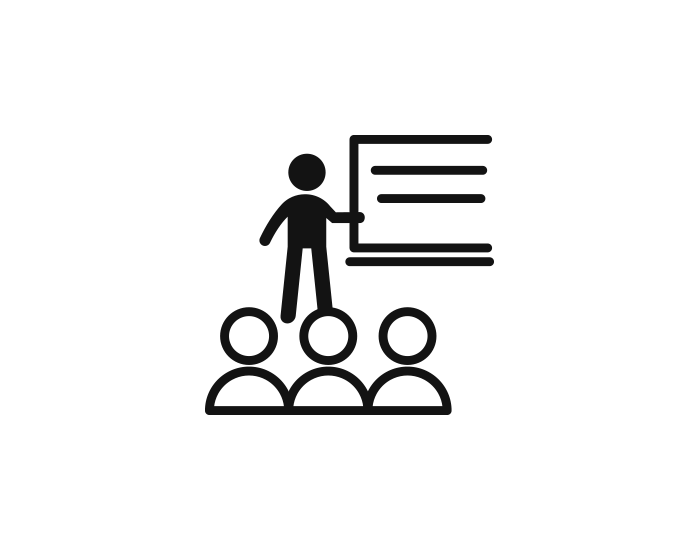 We have carried out specific training for all our professionals in rigorous disinfection and cleaning protocols. All our staff is committed to the goal that you can enjoy your Club normally and safely.
CLEANING AND SANITATION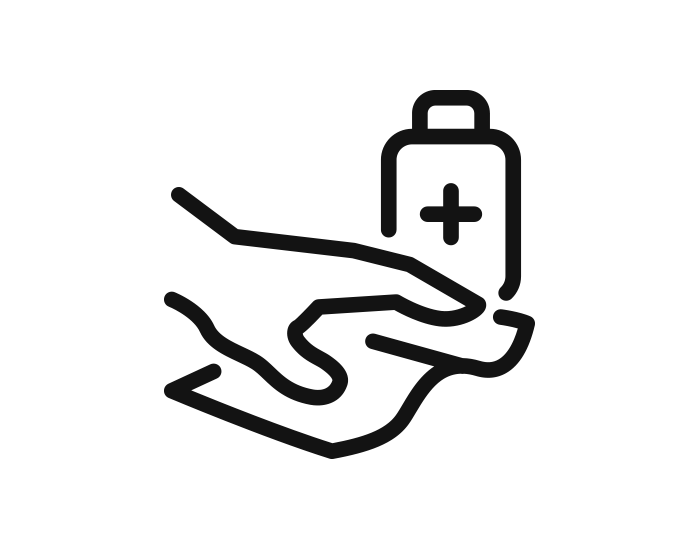 In addition to the existing continuous cleaning protocols, we have reinforced all of our disinfection processes. All the downtown areas are disinfected completely several times a day. Our teams will ensure at all times to maintain a pleasant and safe environment.
LIMITATION OF JOBS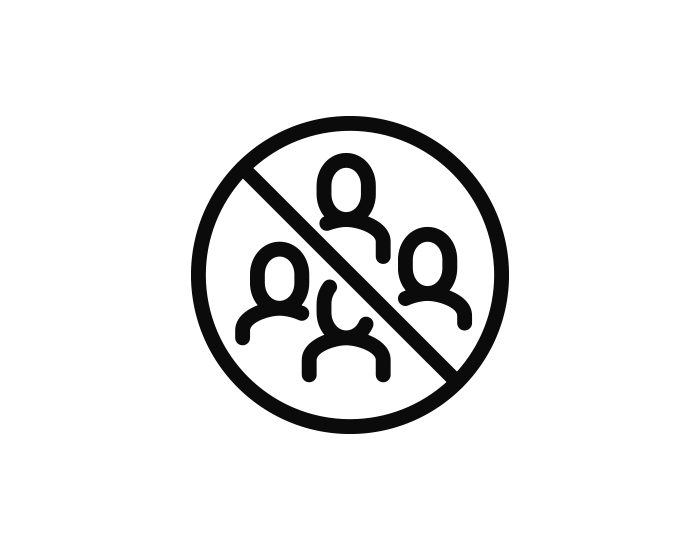 In order to preserve the safety distance, in each area you will find the capacity we have defined to be able to use each of the club's services in a comfortable and safe way.
CAPACITY CONTROL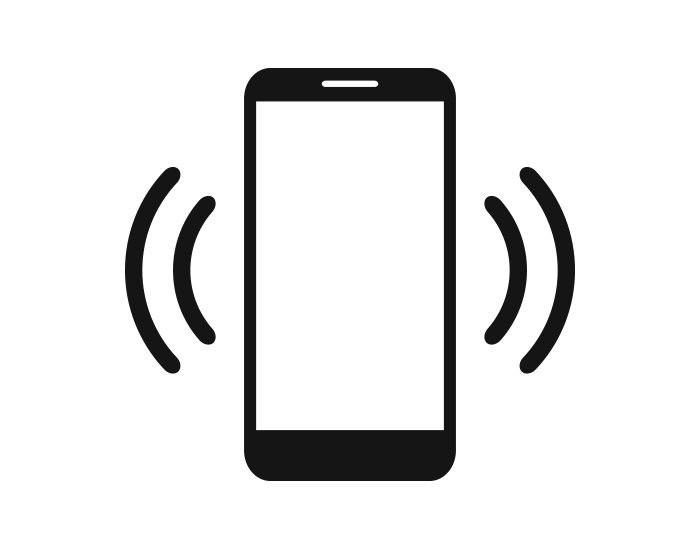 Comfortably through our Web or App, you can, at all times, consult the occupation levels of your center and thus better organize your visit to the center.
DISINFECTION POINTS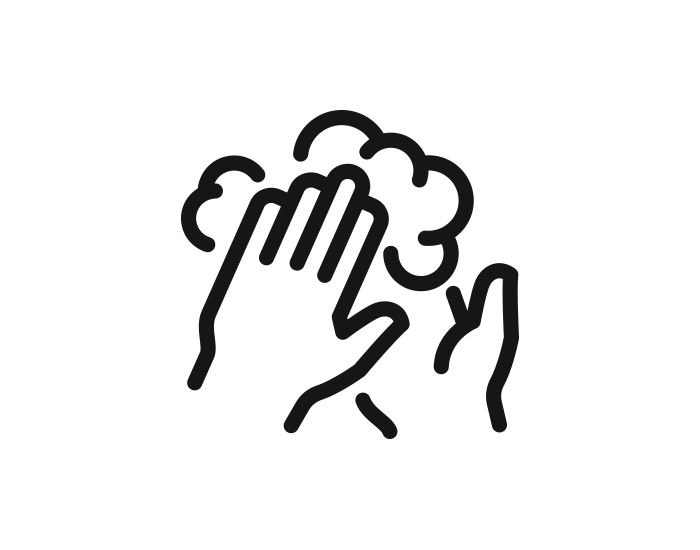 We have added different disinfection points distributed throughout the different areas of the club so that you can access this material at any time.
RESERVATION OF ACTIVITIES
We have created a new reservation system for online directed activities. You can access through the partners area from our Web or App and make your class reservation. Once you have made your reservation you can select a specific location in the class. Upon arrival in the room you should go directly to the marked area of ​​your reservation.
USE OF BRACELET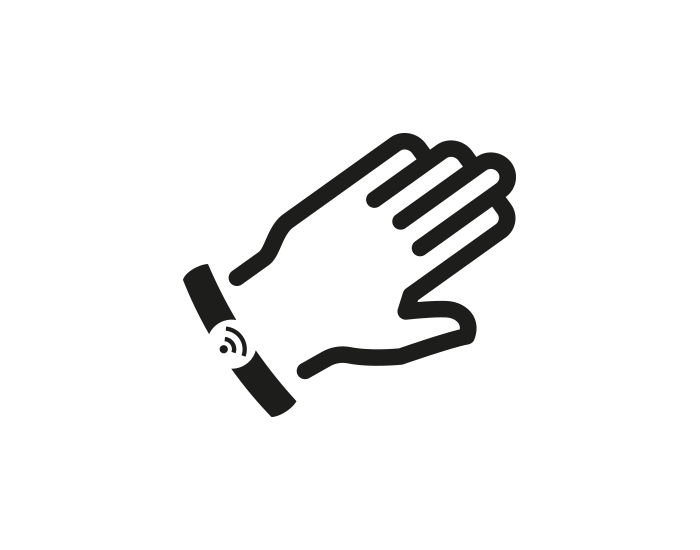 Provisionally, during this summer, biometric accesses (finger) have been deactivated. Access will be made using a bracelet. The current cards will be replaced by bracelets, but they will continue to work to enter those centers where it is still necessary.
INDIVIDUAL PROTECTION EQUIPMENT - PPE

At Metropolitan we take care of our partners and workers. For this we have provided individual protection systems to our equipment.
PERSONAL TEST

All our staff and collaborators must pass the tests and follow a strict protection protocol.
PROTECTIVE SCREENS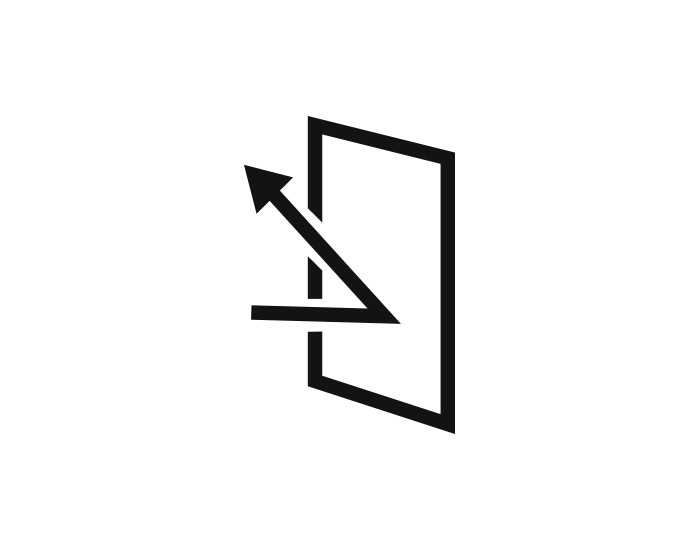 Our centers are large and have a surface to train while maintaining distances. In those places that we have deemed appropriate, we have reinforced security with partition walls.
REINFORCED WATER TREATMENT

The products commonly used for water treatment already contain the components for the total disinfection of the water. Given the circumstances and for greater security, said treatment has been reinforced and complemented.
IMPROVING VENTILATION

Our air installations have been programmed to offer a complete renewal of the air in each space in much less time than usual. More renovations and less time.
HOW TO BOOK CLASSES
Metropolitan has made a Class reservation system available to its members through which you can always consult the capacity of your Club as well as reserve both your place and place in each class of directed activities. In this way we ensure that the capacity of each class is adequate and respects security measures.
1. Access www.clubmetropolitan.net
2. Access your partner area with your login. (If you do not remember your login, access with your username: the email you gave at the time of registration and retrieve the password).
3. Click on the button or on the banner of Class Reservations.

EVERYTHING YOU NEED TO KNOW ABOUT CLASS RESERVATION
1. CAPACITY OF YOUR CLUB:
In order for you to better organize your time and decide when is the most appropriate time to visit your center, Metropolitan has developed a tool through which you will have at your disposal information on the capacity of your center in real time, as well as the forecast of capacity for the rest of the day. This information can be consulted on any of your devices, on our website www.clubmetropolitan.net. The prior consultation of the capacity is a highly recommended measure to facilitate access and proper use of the facilities. Also, in the receptions of all the centers, you will have at your disposal the capacity data in real time. Capacity control is a tool implemented by Metropolitan in order to ensure distances between users.
2. DO I HAVE TO RESERVE TIME TO GO TO THE CLUB?
You do not need to make any time reservations to go to your club. However, we recommend that you check the capacity before going to it.
3. IS THERE A TIME LIMIT TO BE WITHIN THE INSTALLATION?
There is no time limit to be on the premises, however, we make a call to the responsibility of all our partners and recommend a stay that does not exceed 90 minutes per user. The objective is to facilitate the use of the facilities to all partners, during this transition period. In the Metropolitan la Solana club, due to the particular and summer characteristics of the facility, the stay is limited to a maximum of 4 hours per member.
4. DO I HAVE TO RESERVE A PLACE TO USE THE FITNESS ROOM? WHAT ABOUT THE SWIMMING POOLS?
No, currently it is not necessary to reserve a place in the fitness room. However, it is necessary to follow the instructions of the fitness instructors and maintain safety distances and hygiene measures. In relation to swimming pools, it is not necessary to make a prior reservation, although swimming has been limited to 3 people per lane in 20 m pools and 5 people in 50 m pools per swim lane.
5. DO I HAVE TO RESERVE A PLACE TO DO DIRECTED ACTIVITIES / COLLECTIVE CLASSES?
The number of places available in the rooms and spaces for directed activities has had to be adapted to the new requirements of capacity and safety distances, so we recommend that you reserve your place and your location in your class in advance. Metropolitan has implemented a system through which you can guarantee your place in your preferred class. In addition, you can choose your location in the room, thus avoiding unnecessary waiting to choose a place at the classroom door. Through your mobile device or computer, in the ONLINE CLASS RESERVATION section you only have to check the schedule, choose the class you want to attend and the place you want to reserve. We remind you that Metropolitan members can access other centers, so that they can make reservations in centers other than their own, (it is recommended to consult the access policy between centers in your club's membership regulations).
EXPRESS activities (abdominals, stretching ...) do not need a reservation.
6. HOW DO I MAKE THE RESERVATION OF A DIRECTED ACTIVITY?
It is very simple, through our website www.clubmetropolitan.net o APP, access your partner area, entering the email you provided at the reception desk at the time of registration and the alphanumeric password you received. If you don't remember your password, you can always reset it by pressing "FORGOT YOUR PASSWORD?" and immediately with your email, we will send you a password again. We remind you that you can change the password of the partner area at any time. Once in your partner area, you just have to press the class reservation button, and reserve the activity you want to do as well as the position or place you want to occupy in the class. At that moment, you will receive a confirmation email of your class, day and reserved place.
7. HOW LONG IN ADVANCE CAN I BOOK ONLINE?
All Metropolitan members may reserve a maximum of three classes within 7 days and up to 10 minutes before a class begins. Due to capacity restrictions, exceptionally, the reservation of classes online will be limited to one reservation per day. However, if you are in the center and there are free spaces in an activity, you can access it without having to reserve it.
8. CAN I BOOK A CLASS DIRECTLY AT THE CLUB?
Yes, in fact, we always leave a NUMBER OF EXCLUSIVE RESERVATION PLACES in the center itself, not being available online. Therefore, if you do not see an activity available online, it does not mean that it is full, since there will always be places reserved for members within the Club. In the center, classes can only be booked from 60 minutes before the start until the time it starts at the Totem pole located in the center's reception.
9. CAN I LOSE MY ONLINE RESERVATION OF COLLECTIVE CLASSES?
Yes, to corroborate that all those who have booked an activity have arrived at the center and are going to do it, it is necessary that if you have made an online reservation, when accessing the center, you can pass your bracelet through the totem that you will find at the entrance to it. In this way you will guarantee your place. If you do not pass your bracelet 10 minutes in advance by the totem at the entrance to the club, your place will be released for other users that are in the facility can make use of it.
10. WHERE CAN I SEE HOW MANY PLACES ARE FREE FOR A CLASS?
You can see in real time the occupied and free places in 3 different places: on our website (up to 20 minutes before the class starts), on the totem pole at the entrance of the clubs, where you can also reserve it just by swiping your wristband and on the screens located at the access to the directed activities rooms.
11. HOW DO I USE THE VALIDATORS THAT ARE IN THE CLASSES?
In order to control the capacity of directed activities, it is necessary that everyone who accesses a class of directed activities, before entering it, passes their bracelet through the reader located on the door of the same.
12. CAN I CANCEL MY RESERVATION?
Indeed, through our website www.clubmetropolitan.net o APP, you can release your reservation for use by other users. At that moment you will receive an email confirming that you have successfully canceled your reservation. In consideration of the other members and for a better use of the facilities, it is important that those members who know that they are not going to attend a class, cancel their reservation as soon as possible.