Select a center
To see the schedule you must select a center
Thank you for trusting metropolitan
Select the center where you want to pre-register.
Online store
Select a center to see the store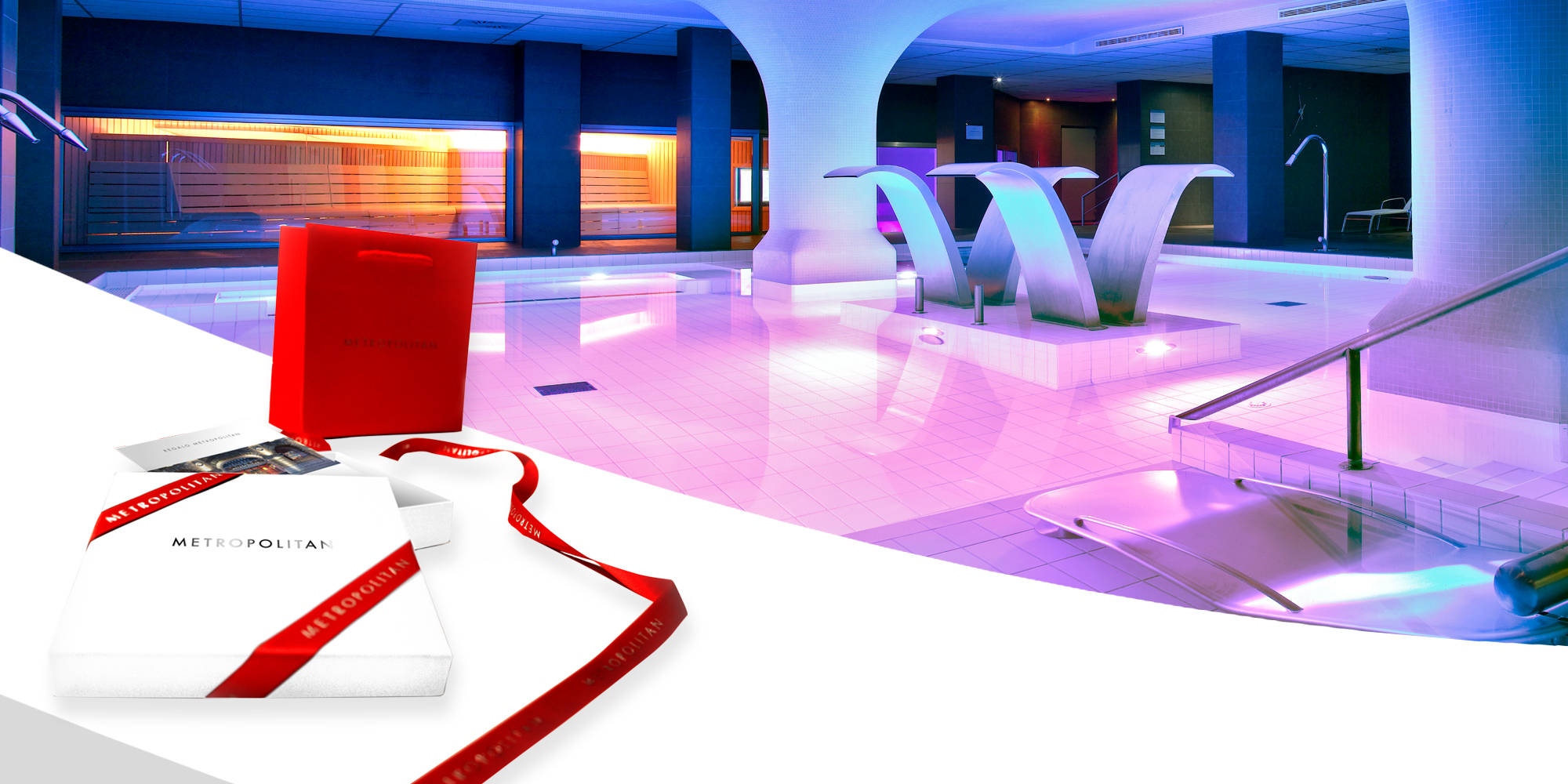 Surprise sending a Metropolitan gift. A massage, a repairing treatment or a Spa circuit are some of the options we propose. You just have to enter our online store, choose your gift and we will send it to whomever you want in less than 48 hours, whether the recipient is in your city or in any city where there is a Metropolitan Center.

Surprise giving away an experience of well-being that you will never forget.