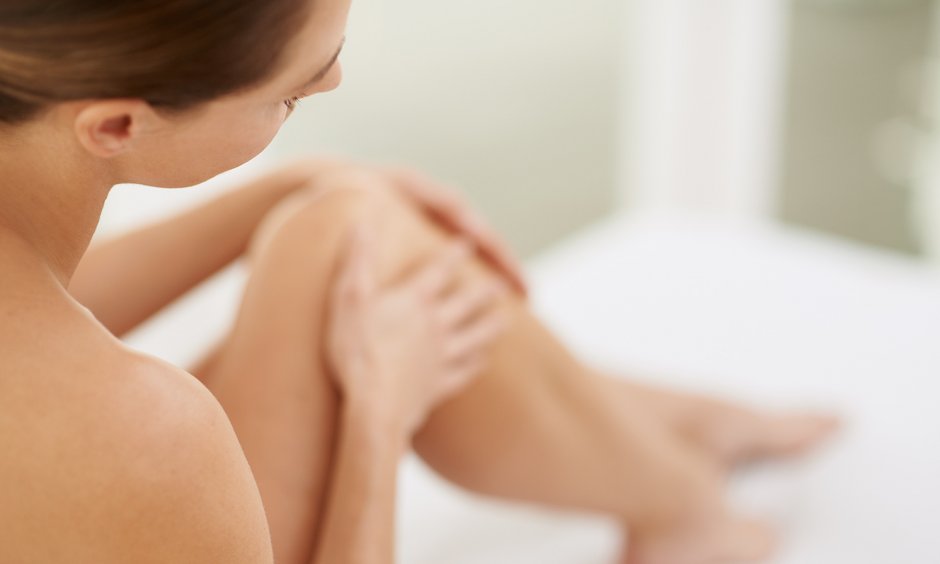 METROPOLITAN WELFARE TREATMENTS TO BEGIN 2020 IN THE BEST WAY
Find time to take care of yourself and fulfill your welfare purposes for this new year
One of the most demanded purposes year after year is to take care of more of oneself. It is possible that it is among your goals for this 2020. But, sometimes, it is inevitable to put aside this purpose with the stress and the frenetic rhythm of everyday life. The challenge is to be aware of the importance of finding time for you, to take care of yourself and pamper yourself, to Give yourself a breath of fresh air and be able to start a new year with renewed energy. A good way to do this is to enjoy a beauty and wellness treatment, which, without a doubt, your body and mind will appreciate.

With these two simple tips you will see that your purpose this year will not be so difficult to fulfill:

Take care of the skin
To look beautiful, radiant and healthy skin, it is essential to know how to take care of it. Remember that it is the largest organ in the body. It is the one that protects us from external aggressions, from the loss of internal water and that, therefore, deserves to receive very special care.

Having a good routine in terms of treatments and daily care will help you delay the signs of aging, such as wrinkles, or simply prevent problems such as acne, marks or spots. To do this, you must begin to introduce some regular skin care into your life, keeping in mind the nature or type of skin you have.

New Metropolitan treatments
El Metropolitan Beauty Center It is always at the forefront of the best and most effective wellness and beauty treatments on the market. As is the case with the Activation CD44, a new anti-aging facial and body treatment with visible results and supported by clinical studies. Exhaustive hydration, the visible reduction of wrinkles of expression, the improvement of the elasticity, texture and firmness of the skin, the reduction of cellulite and, in short, obtaining a healthier and brighter skin are just some of the benefits This innovative treatment offers.

Another of the most innovative and revolutionary formulas for skin health and the prevention of the signs of aging is the treatment The active. A global line that treats premature skin aging in all its dimensions (wrinkles, sagging, dehydration, toxins, sensitivity, etc.) using the best anti-aging assets and patents such as Vitamin A, Matrixil, Argineline, Gatuline and Expo-P. These are responsible for accelerating metabolism and promoting cell regeneration.

Enjoy a revitalizing Spa experience
The stress that accompanies everyday life can become your worst enemy. One of the best ways to break it, achieve a real disconnection and enjoy a moment of peace and fullness is enjoying Spa treatments. The Metropolitan centers offer an exclusive Spa, Spa and health space for its members and members, which is undoubtedly one of the best options to relax at the end of a hard working day or after an intense and toning training session. They have the most innovative facilities with all the necessary services to achieve comprehensive well-being. The complet spa circuit from Metropolitan offers from bubble banks to different types of showers, turkish bath, sauna or whirlpool. Each area has its own benefits that will help you improve your sense of well-being. In addition, you can complement the experience with the wide range of beauty treatments offered by each center, always up to date with the latest developments and equipment and massages.

Spa treatments are beneficial for the skin and health of people and help relieve some ailments such as arthritis, osteoarthritis, low back pain or migraines, among others.