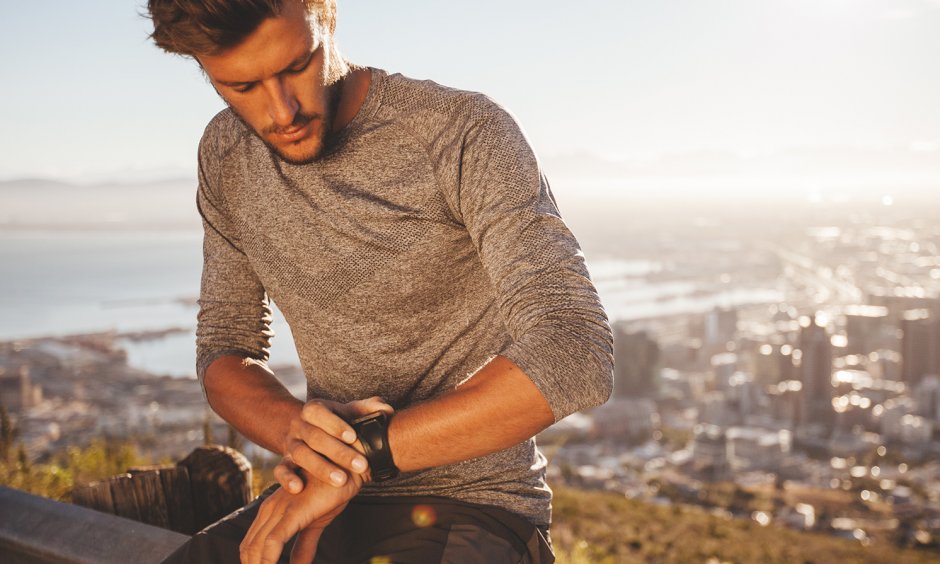 HOW TO PREPARE FOR A RACE OF 10 KM
If you have proposed to make your first 10 km race, this article is for you
It is increasingly common to see people practicing running in the parks, on the streets or in any outdoor area. However, it is often difficult to join this practice, especially since the beginning can be somewhat hard. If you want to start putting this habit into motion, a good recommendation is that you set a goal to feel motivated and want to reach your goal. Running a 10km race can be a good challenge and also affordable. With a little effort and practice, you will be able to run the 10 km without problems.

Many doubts may arise when preparing a 10 km race, especially if it is your first time. And this challenge requires a specific physical and mental preparation.

Solve some of the main questions that arise when facing a 10 km race with guarantees. These tips can make a difference when you start running and start preparing for a test like this. What are the keys and training needed to meet your goal?

1. Training frequency: Ideally, train frequently, for example, three to five days a week, although everything will depend on the pace and brand you want to achieve. If in your case you simply want to finish the race and have a good time, you can lower the intensity of the workouts and go jogging 3 days a week during the months before the test. If, on the other hand, you want to add more excitement to the challenge and achieve a good brand, it is preferable that you train more often, about four or five days a week, and increasing the pace of the race progressively as the training.

To carry out your purpose and do it effectively, the main thing is that you try to organize the week to find time to go jogging, establishing a few days and specific hours. If you leave the training to improvisation, you will run the risk of not fulfilling your goal and end up skipping more than one training.

2. Get a good sports equipment: One of the most useful tips is that you get good running shoes and comfortable clothes. To run you do not need to spend a large amount of money on riding. Of course, it is advisable to look for technical and specific running shoes and clothes, consisting of materials and fabrics adapted for it. Think that, although you should make a small outlay at the beginning, it is a material that usually lasts a long time and, in addition, you will give it a continuous use preparing you for the 10km race and including this habit in your life.

If in addition to the basic material, you want to get another type of gadgets such as a heart rate monitor, it can also be useful in preparing a 10 km race. Heart rate monitors are a fantastic tool for monitoring heart rate and some interesting facts about your training, such as the area covered, calorie burning, time spent on training, comparisons with other workouts, etc.

3. Improve your diet and hydrate: After workouts the body needs to regain strength. It is for that reason that the food you follow must be healthy and balanced, in order for it to replenish and recover the energy it needs for its proper functioning.

To prepare for a 10 km race it is not necessary that you eat large amounts of carbohydrates, but it is recommended that you avoid processed foods and opt for fresh ones: vegetables, fruits, vegetables, legumes, fish and meat will be your best ally to follow a balanced and optimal diet for a preparation of this type.

And do not forget about hydration, vital for the practice of any physical exercise and for day to day. Every day, but especially if you are training for a 10 km race, it is essential that you drink plenty of water and set aside caloric soft drinks (even light ones).

Now you know. If your next goal is to make a successful 10km race, remember that in Metropolitan you will find a team of experts in sports and health who can help you during the preparation process. Expert coaches in running and high performance tests, specialists in dietetics and sports nutrition and physiotherapy and osteopathy professionals are at your disposal to advise you during the preparation process.

You can improve your training, frequency, food and also will reveal the best tricks and tips to improve your practice and quickly and effectively achieve your goal. Approach your nearest Metropolitan club or ask for more information on your website.