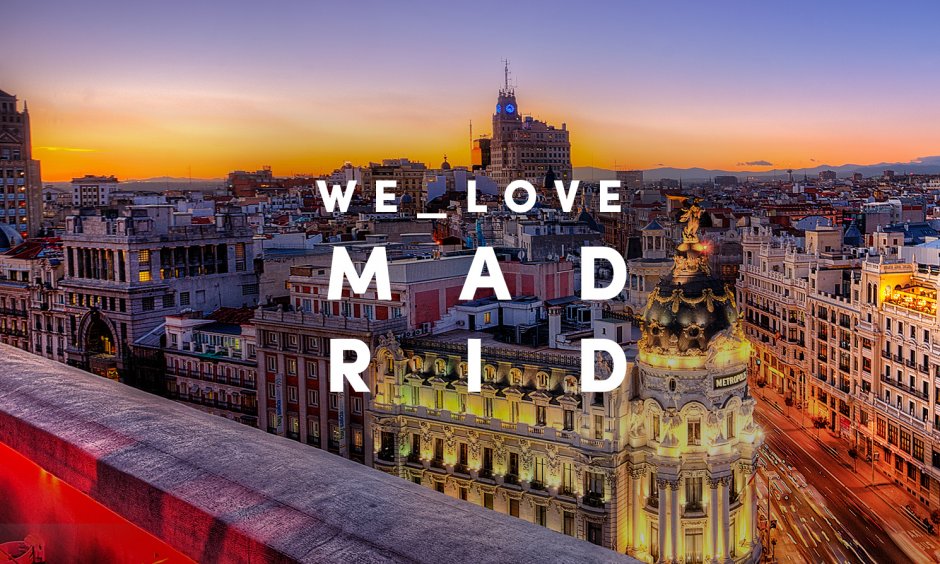 THAT'S HOW OUR GYMNASES ARE IN MADRID
Discover our selection of gyms in the best areas of Madrid to get in shape from today.
If you live in the capital and want to get fit it is very likely that you are looking for a gym in Madrid that you can go to train whenever you want, with high quality sports facilities, with a technical team specialized in fitness and wellness and with the best offer in directed activities of the city. We have what you are looking for!

Metropolitan has gyms in the center of Madrid and other emblematic areas, perfectly equipped, with machinery and sports technology at the forefront of fitness, with a wide range of activities aimed at all levels and the most cutting-edge nutrition and beauty treatments of the hand of an expert team in integral well-being. The Metropolitan gyms of Madrid are the ideal place to feel good!

In addition, at Metropolitan you can enjoy the best spas in Madrid, some of them with spectacular views of the city skyline. Can you imagine relaxing in a Turkish bath, in a sauna or in a whirlpool after an intense and busy day and without having to leave the city?

Located in the best areas of Madrid

In Madrid you will find up to four high-quality Metropolitan centers in different areas of the city, such as Metropolitan Eurobuilding, a complete gym in the Chamartín neighborhood, or Metropolitan Torre de Cristal, located on the Paseo de la Castellana. You can also enjoy fitness and wellness at our facilities in Madrid Centro with Metropolitan Palacio Santa Ana, one of the most complete gyms in the city; or enjoy state-of-the-art sports facilities in the heart of Chamberí, in the Metropolitan Abascal center. Premium gyms available to everyone!


Exclusive wellness areas for members

One of the added values ​​of the Metropolitan centers is their exclusive wellness areas, where beauty and wellness treatments are offered. in addition to spectacular spa and spa circuits.
If you are one of those who after an intense training session like to enjoy a quiet and relaxing time to achieve both physical and mental well-being, Metropolitan spa They have everything you need. Sauna, Turkish bath, bubble bank, relaxation area, whirlpool, water bed, bithermal shower and much more. Remember that all Metropolitan members have unlimited access to the Spa area. Get ready to enjoy the best spa circuits in Madrid!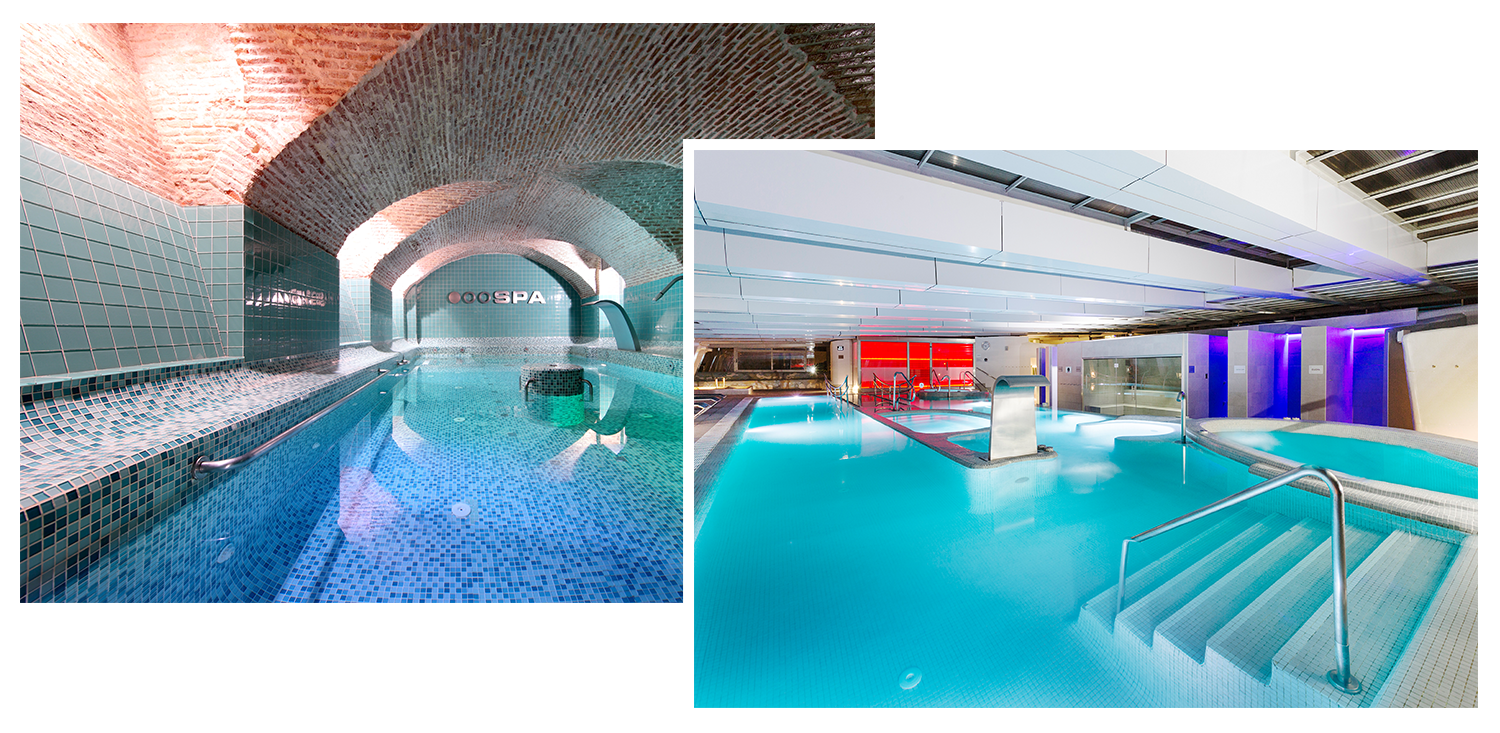 Partner of one, partner of all

Being a partner or partner of Metropolitan has many benefits. To begin, you have access to the best gyms in Madrid, where a great variety of directed activities and master classes are taught, from Zumba to Yoga, going through Cycling, Body Pump, Aquagym and many more.

You can also consult with experts in dietetics and nutrition, medical-sports health, physiotherapy, osteopathy, as well as enjoy the most innovative beauty and wellness treatments of the moment. But, in addition, the great advantage of being a partner or partner of Metropolitan is that, apart from being able to go to your reference gym, you will be able to access all the Metropolitan centers of Madrid completely free of charge. You will always have a Metropolitan gym very close to you!

Healthy and refreshing cuisine

Combining physical exercise and healthy eating is the key formula to keep fit and feel physically and mentally well. Therefore, if you are looking for fitness restaurants in Madrid, Metropolitan restaurants they have become the best option to take care of you before or after your workouts, since their proposals come together exquisite dishes of healthy and balanced food.

Chefs from Metropolitan restaurants prepare menus with healthy and natural proposals, following the latest food trends and working together with the club's expert nutrition team. The result? Healthy fusion cuisine made with seasonal and local products.

A gastronomic service 5 stars within reach of anyone! And the best of all: you do not need to be a Metropolitan member to enjoy their restaurants. You can find them in their gyms in Madrid Metopolitan Abascal, Metropolitan Eurobuilding, Metropolitan Crystal Tower and Metropolitan Palace Santa Ana.


Fitness and exclusive services

Whether you are a beginner or an expert in your favorite directed activity, at Metropolitan you will find a great offer in fitness with the most advanced sports equipment of the moment and the most qualified specialists in Madrid in each of the modalities.

Put aside the routine and Find a space where your health is what matters most.

Enjoy getting in shape with guided activities such as Cycling, Cross Met, Body Pump, Pilates, Zumba, Yoga, Tai-Chi and more, in 100 facilities equipped with state-of-the-art sports equipment.

In addition, each Metropolitan gym has three essential areas of integral well-being: personal training, physiotherapy, nutrition and beauty. Consult with teams of professionals specialized in each area to achieve your goals quickly and efficiently, thanks to the latest techniques and personalized monitoring of each Metropolitan center.