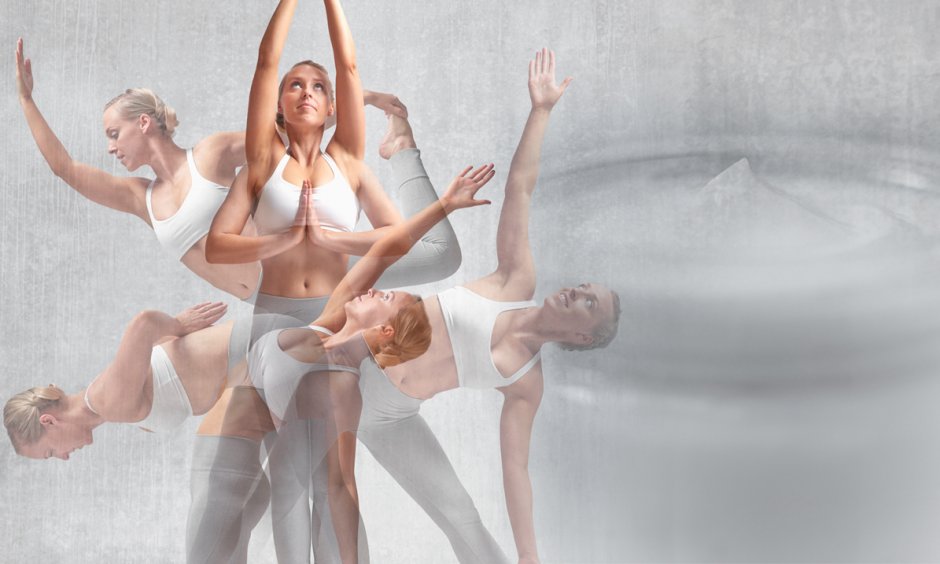 10 beauty tips to go to Gym
Take note of these 10 tips that we give you to go to the gym taking care of your body and your skin.
1. A good one is important facial before doing sports, because when you exercise, the pores open to let sweat and release toxins. With the makeup we obstruct all this natural process and our skin becomes dirtier. A good cleansing gel will make you skin ready to do this natural cleansing.

We recommend the line Clean & Active by Klapp for a complete and rapid cleaning based on enzymes, which activates the blood supply and cellular metabolism.
2. Just before doing sports apply a suitable cosmetic product on the areas you want to treat (cartridge belts, abdomen, flanks ...) to take advantage of the blood activation caused by the sport and enhance its effect.
We offer you the line Klapp's Repagen® Body to treat cellulite and orange peel thanks to its active ingredients and cinnamon.
3. If you have an appointment with your beauty center, organize your agenda to perform the reducing treatment just before sports practice. You will get rid of the lipids and toxins mobilized in the treatment in a natural way, enhancing the result of your treatment.
4. Put yourself in the hands of a professional to take care of the toenails and avoid possible discomfort and injury (especially recommended for runners). A badly cut nail can lead to long-term foot problems.
5. The practice of exercise leads to an increase in heat and humidity in the feet. It is important to prevent possible problems that may arise in the skin for this reason. We recommend you to deal with the line Allantoin Feet de Farmogal.
6. Take advantage of the water area to relax after the sports practice, since you will relax the exercised muscles and improve blood circulation. Use, for example, our bithermal shower that, alternating hot and cold water spray, will stimulate your circulatory system, the tonification of the nervous system and muscle relaxation.
7. To combat the oxidation of the body and cells caused by sports, we recommend you Te Matcha, which is a very good antioxidant, as well as red fruits, pomegranate, grapefruit and all foods that contain vitamin C.
8. Get in the hands of our specialized nutritionists in the sports area to take care of your diet. And you can also supplement it with nutricosmetics products to have a better result (collagen supplementation, minerals ...)

We recommend you "Colagen" for good maintenance of the skin, joints and tendons; Y "Magnesium" by Therascience, which helps fight fatigue and muscle fatigue; or "Mincibost" to activate the metabolism and eliminate toxins.
9. After doing sports nourish your skin. Look for a fluid product so that it penetrates easily and quickly. Highly recommended moisturizing products with hyaluronic acid and antioxidants since sports accelerate cellular oxidation.
We recommend some creams for both men and women: Aqua Rescue, Hy + by Klapp; Oil free fluid, Men by Klapp.

10. Your hair also needs to be pampered by hydrating it and protecting it against thermal aggressions. That's why we recommend the product Oi All In One Milk from the ecological brand DAVINES. It is a conditioner without rinsing, which can be used both dry and wet.